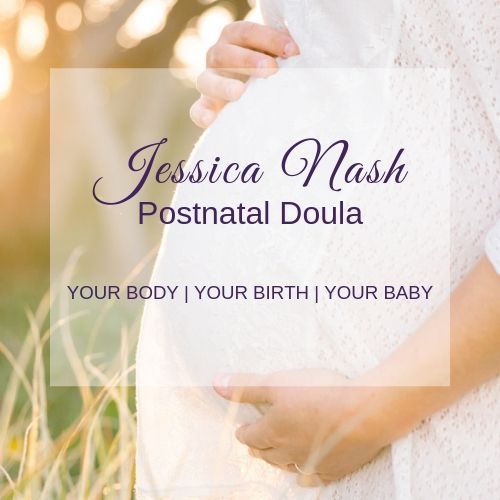 Need help getting baby to sleep?
Download my FREE Baby Sleep Guide today
Welcome
I am here to provide support, compassion and guidance during your transition to motherhood, whether it's your first baby or your fifth!
My role is to enhance your journey, to help you embrace this new stage of your life, and to empower you to become a strong, confident mother who is aligned with her own unique values.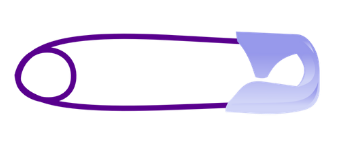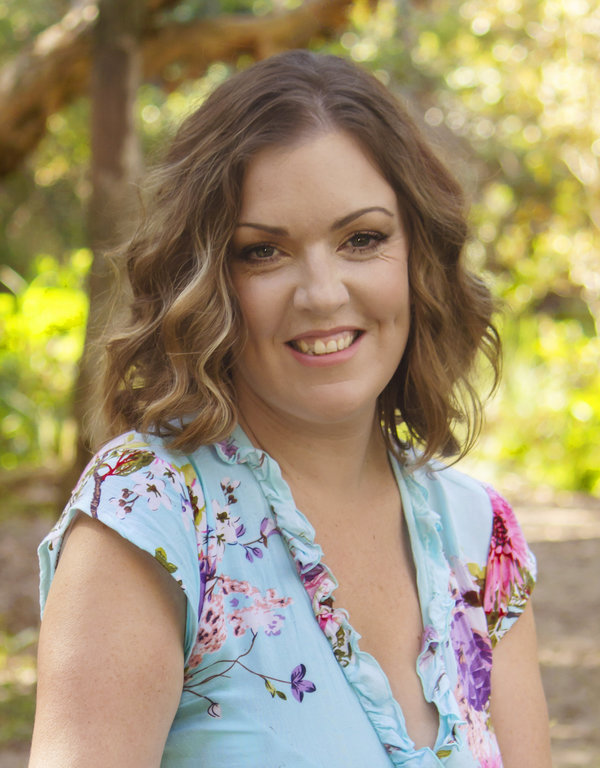 Hi there!
I am based in Macksville, on the Mid North Coast of NSW, where I have lived for over 20 years.  It was here I met and married my High School sweetheart, and where we have welcomed two beautiful sons into our lives.
Since 2010 I have been blessed to support many more families throughout their various pregnancy, birthing and postnatal experiences.
It is my aim to provide you with all the information you seek/require to make decisions that are right for YOU.
Moving into 2021, my services no longer include in-person birth support. Instead I am focusing on supporting new families through the postpartum period.
Find out more about me HERE "We feel privileged and so lucky to have had Jess with us during this amazing experience, and sorry we didn't have her with us during our first birth.
We strongly encourage everyone to consider having a Doula during the birth of their baby and completely endorse Jess for this role, she is a blessing to all those she helps and supports.
Jess remains highly regarded by us and our families for her sincere and caring service and we now fondly say we have made a new friend and we wish her all the best with her future deliveries."
– Haley, Nathan & Quinn