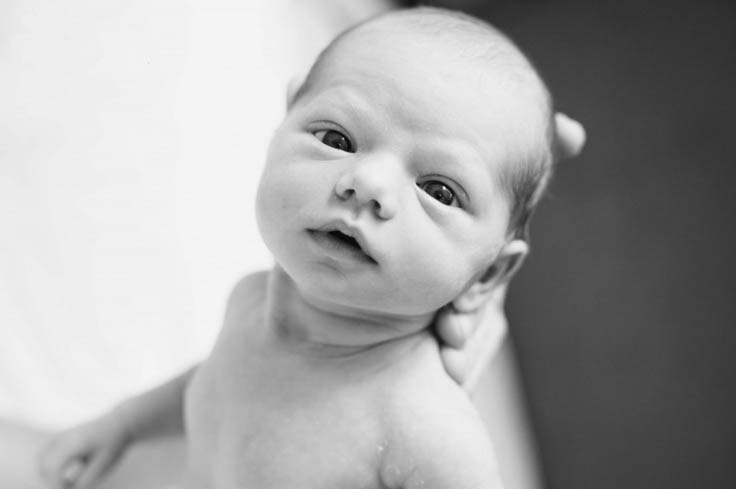 Sadly I am not offering in-person birth support services at this time.
Due to limited availability, I am unable to provide in-person birth support services on the scale I have done in the past.
In light of this, I have decided to stop taking birth clients, and focus my support efforts on Prenatal Education, and in-person Postpartum Support.
If you are seeking the support of a Doula for your birthing, please do get in touch. I can refer you on to the other Doulas currently servicing the area, or you may be interested in my Virtual Birth Support Services.
For further information on Prenatal Education, Postpartum Support, or Virtual Doula Support, please click on the links below, or use the contact form to send me a message.