When I was 10 years old, my precious brother Bradley was born at 36 weeks. We were shocked to learn he was born with the chromosomal condition Trisomy 13, also known as Patau Syndrome. Although Trisomy 13 is very rare, it causes many defects, and sadly Bradley passed away when he was two days old. Unfortunately I only had the chance to meet him after he'd passed away. I was Blessed to be able to spend a few hours at the hospital with my Mum and Bradley, where I had the priviledge of dressing him and changing his nappy for the very last time. This was such a special and powerful bonding time to have, and I cherished my time with him.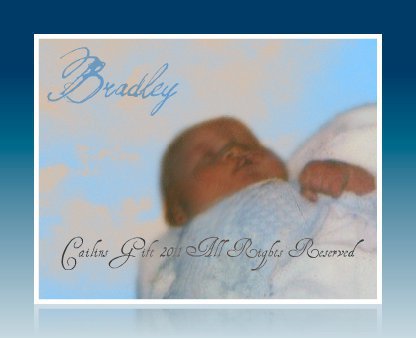 Years later, in my work as a doula, I realised that this time after death is not something all families get to experience. In doing some research I learned of the existance of 'Cuddle Cots'. A Cuddle Cot is essentially a cooling system, to be used in a basinette or Moses basket, and allows the baby's body to be cooled whilst rooming in with the parents, rather than having to go to a mortuary environment. This allows the parents to spend precious time bonding and making memories with their baby, and gives extended family and friends the opportunity to meet the baby and take part in this special time.
I decided to begin fundraising to purchase a Cuddle Cot, to donate to the hospital where my brother was born, Port Macquarie Base Hospital.
I sought the assistance of the Hastings Maternity Coalition to help me with the fundraising, and once they spread the word, a lovely couple came forward and offered to purchase the cot. You can read more about this generous donation here.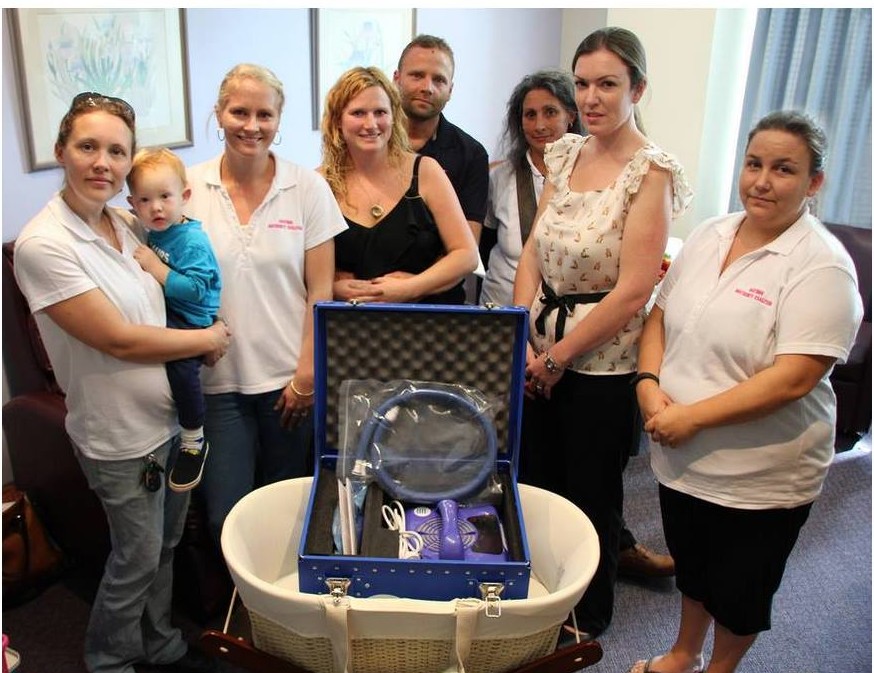 This meant the funds I'd already raised could be put towards the purchase of another Cuddle Cot. I joined forces with another local woman, Ashleigh from Boutique Picnique, and we began working hard to raise the rest of the money. During our campaign, we met with representatives from Coffs Harbour Health Campus. They were so moved by not only our plight, but by the support of the community, they offered to purchase the cot on our behalf. Read The Coffs Coast Advocate's report on our donation here, and the Nambucca Guardian also ran a story.
Again, we still had funds tied up with our fundraiser to be used for the purchase of a cot, so we offered to donate a cot to Lismore Base Hospital. We continued our fundraising efforts, and thanks to community support, including some large donations from various community groups, we were able to deliver the cot and Moses basket in October of 2015.
In a little over a year, I have been fortunate to witness the delivery of three Cuddle Cots along the Mid North Coast. While my obvious prayer is that these units sit gathering dust forever, it brings a little comfort to know that families all up and down the coast will now have the option to spend a little more time with their Angels. Holding them, rocking them, singing and reading to them, taking precious photos and mementos. Nothing can ever take away the pain or sorrow, but by giving these families the gift of time, we can bring a tiny glimmer of peace and love into their hearts.