I was gifted some Aromababy skincare products when my eldest was born, and I absolutely loved them! So gentle on his new skin, and smelled divine.
This gorgeous range is Australian made, certified organic, GMO free, and uses natural oils. I don't normally recommend washing your newborn with anything, but this range is so gentle you can use it from birth. (My 'babies' are no longer babies but we still use the Hair Cleanse and massage oil).
Some people have reservations about spending so much on baby skincare products, but with this range, a little really does go a long way! Besides, can you really put a value on keeping your baby's skin free from petrochemicals and sulfates and all the other nasty chemicals in the so called 'gentle' babycare products out there?
This is just a small selection of the range available, as the range is growing all the time.
Aromababy is available for purchase here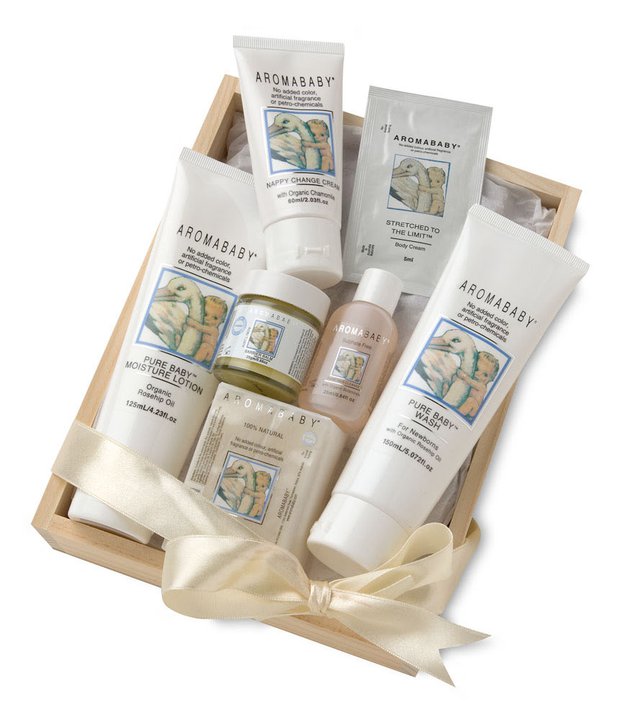 Copyright © 2016 Jessica Nash. All Rights Reserved. If sharing please give credit to original post.