Some time ago I was asked by Motivating Mum to review Mum to Mumpreneur – A Real Life Guide by Jodi Gibson.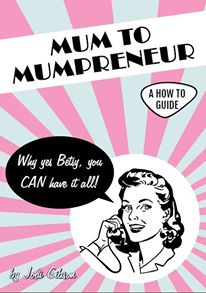 I really enjoyed this book, and found it so useful! It's a great starting point for any SAHM who's looking for a way to build her own business, whatever that may be.
Click here to read my review in detail.
Mum to Mumpreneur may be purchased from Amazon.
Copyright © 2016 Jessica Nash. All Rights Reserved. If sharing please give credit to original post.